Join the journey, or regret it forever.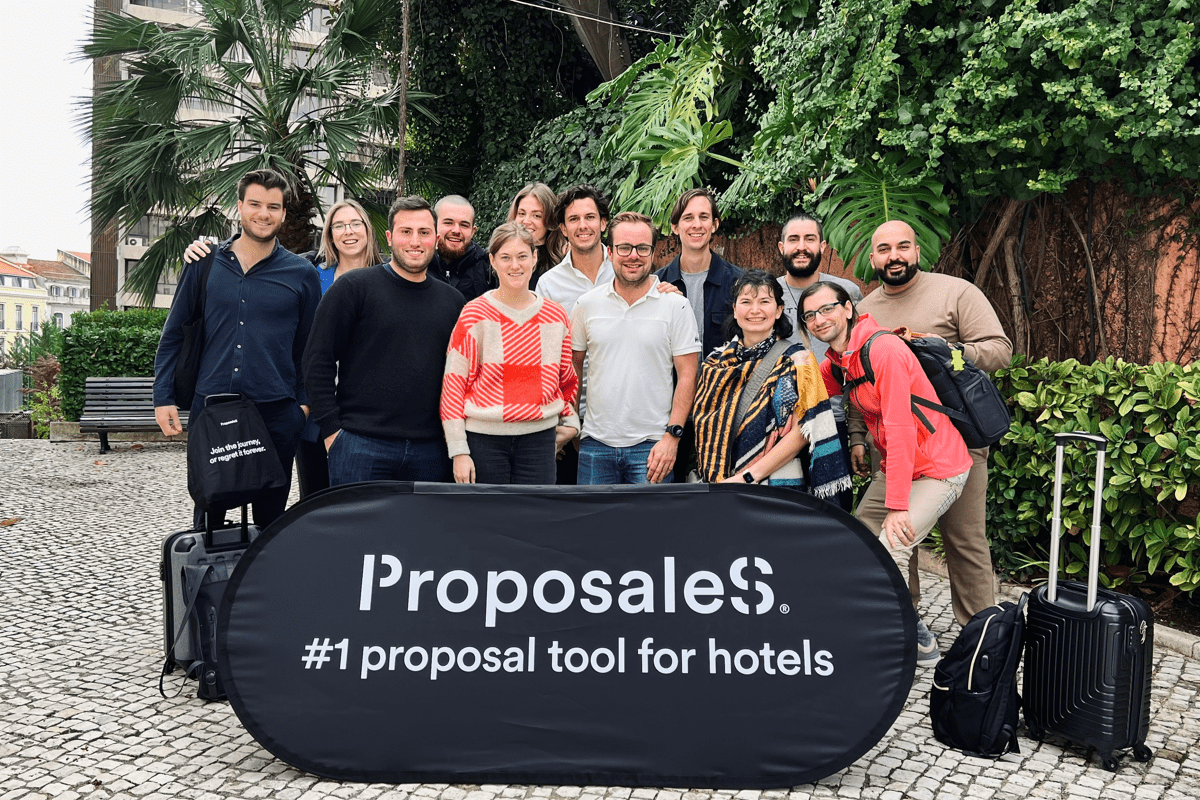 Who we are
Proposales is a seed-funded start-up, that operates on a distributed "hybrid workplace" model. Spread throughout Europe our team casts a wide net across a multitude of locations, lifestyles, and backgrounds. However, as diverse as our backgrounds and interests may be, we all have one thing in common: our ambition to transform the way hotels create and send proposals, replacing the old-school pdf proposal with a new online standard. With the daily collaboration between our unique mix of hoteliers, engineers and entrepreneurs, not a day go by where we don't learn something from each other.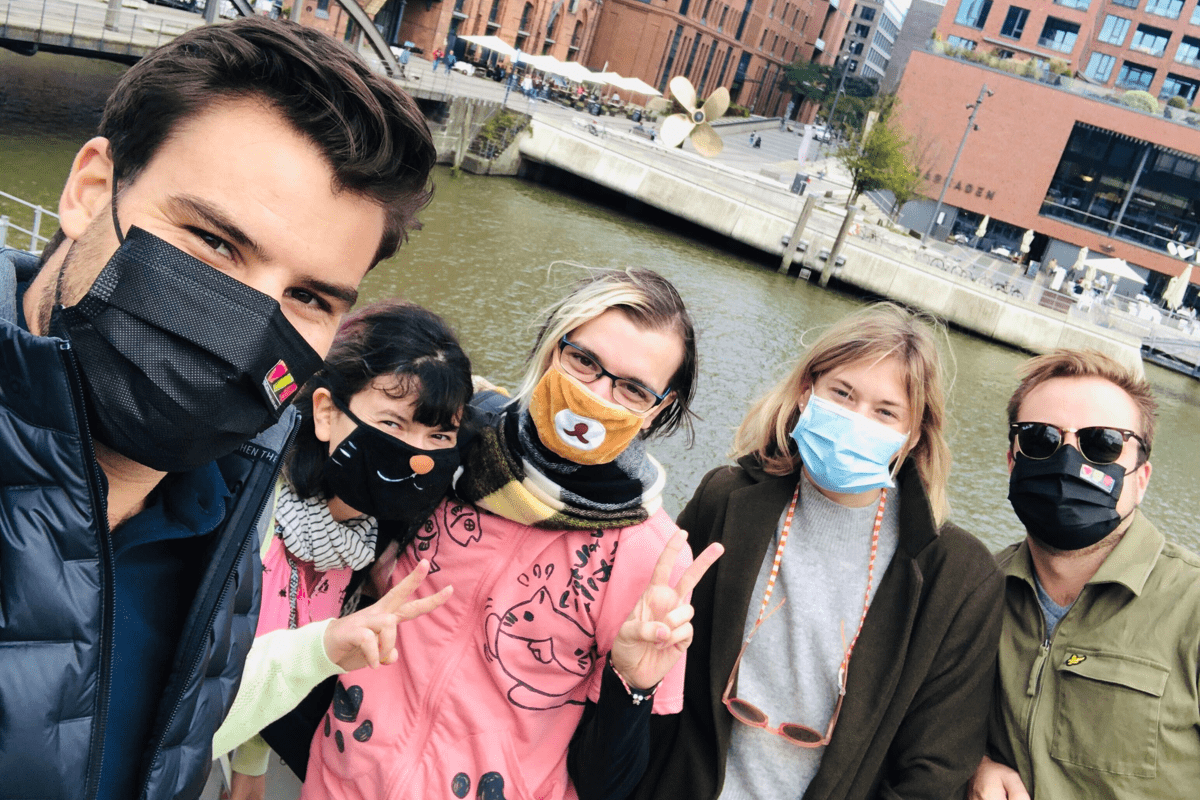 Working and growing at Proposales
With the majority of our people coming from a tech background, we see ourselves as a tech company with a hospitality license. If you think you have what it takes to help us grow into a global tech company, then hop aboard and set your career path on a unique trajectory.
Perks
📃 Stock option plan

🚴‍♀️ Wellbeing grant

🌴 Paid time off

💻 Equipment

📚 Personal development budget

🎒 Team days

🥳 No work on your birthday
Our culture
Proposales' culture is guided by honesty, curiosity and team collaboration.

We follow an anti-rule philosophy. We hate slow-moving procedures and bureaucracy- but we are obsessed with well-defined processes that enable us to move fast and iterate improvements.

We have a few exceptions to our anti-rule philosophy. We are strict about ethical and safety issues. For example, harassment and discrimination are zero tolerance issues.